Vancouver Institute of Sleep Medicine
The Vancouver Institute of Sleep Medicine facilitates patients access to therapy, student experience, and advanced training for health professionals.
IF YOU SUFFER FROM SNORING, AND ARE CONCERNED ABOUT SLEEP APNEA CLICK HERE TO VIEW OUR – PATIENT EDUCATION VIDEOS
2014 Dental Sleep Medicine Education Programs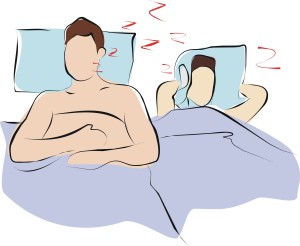 Below are images from our two day intensive training seminar at the BCDA Learning Center.  This impressive education facility along with our expert speakers, combined to deliver an outstanding program.